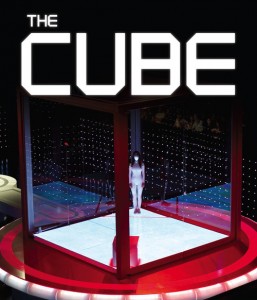 This year's major fundraiser for Kiltale Hurling & Camogie Clubs is THE CUBE – live in the Knightsbrook Hotel, Trim, on Friday 20 June.
Contestants will play the game for their chosen charity or club.
The winning contestant on the night gets a First Prize of €4,000 for their club or charity and €500 for themselves. Second prize is €1,000 for the contestant's club or charity, while there will be a raffle on the admission tickets with a prize of €1,000.
If your club or charity would like to participate please contact Liz Phelan at 086 1205552 for details on how to enter.
Only 40 contestants can compete on the night, so don't delay!