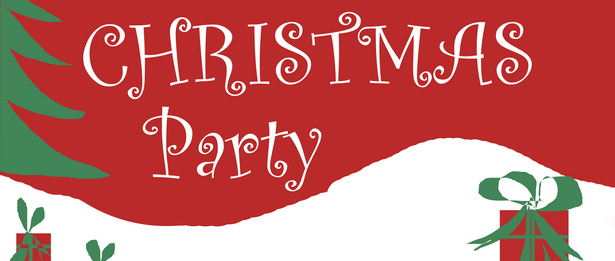 Christmas Party in the Clubhouse this Saturday!!!
And we have a few places available. It kicks off at 8pm on Saturday the 13th when you will be greeted with a mulled wine reception. Once we're settled in we will have our starters and main course before dancing the night away to music from the Rubber Ducks.
A good night at €25 per head. Contact Eamonn on 086-3778478 for enquiries.