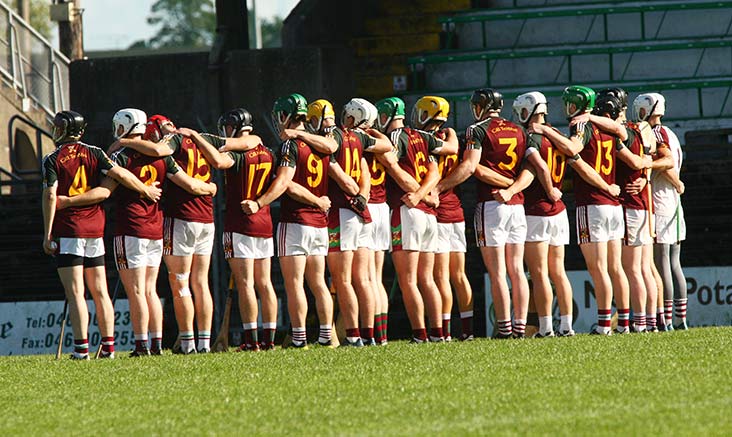 With a limit of just 200 allowed into each match venue, clubs will be allocated 55 tickets to distribute to their supporters for each championship game.
In addition each club will get 32 complimentary tickets to cater for players, mentors and officials.
Only supporters with a ticket will be allowed into the game and tickets are priced at €10. There will be no concessions for children, students or OAPS.
SFC, IFC, JFC, SHC and IHC will be all ticket with 55 supporters allowed in per club.
There are plans in place to stream games held in Pairc Tailteann at a cost of €6 per game
http://www.hoganstand.com/Meath/Article/Index/311486?fbclid=IwAR1miAkswuwpYlDXKX_CUK0mMRtxEuefY9j9e7-KCNneMDA_TGuE5ppSqEY