It's with sadness we report the passing of Paddy Kelly senior, the Grand Old Man of Meath Hurling.
Paddy was 94 years of age and created a family hurling legacy that would be hard to surpass in GAA circles.
He was the last surviving member of the Meath hurling team which gaine All Ireland junior honours in 1948, at a time when this grade was much more competitive than that on offer at the moment.
Paddy was the very heart and soul of his community and club and his hard work over the decades had a huge bearing on the successful unit that Kiltale H.C, now is. He also played football for Moynalvey.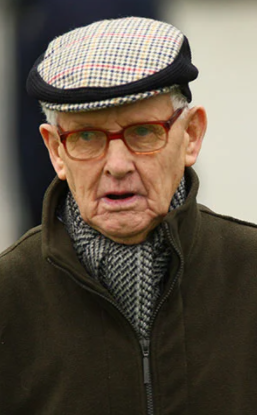 Paddy represented Meath hurlers from 1948 until 1964 and was one of the key players as the combination side St Patricks gained Meath senior hurling championships during 1953 and 54. Later he won a junior medal with his native Kiltale in 1972  and followed this up with an intermediate trophy two years on.
It is no co incidence that when Kiltale reached the Holy Grail and brought home Meath senior chamionships in 1982 and 83 that Paddy was on the line acting as an active and astute selector.
He also fulfilled that same selectors role when Dessie Ferguson managed the Meath senior hurlers.There is no surprise to add that the Kiltale man was the recipient of the Meath Hall of Fame award.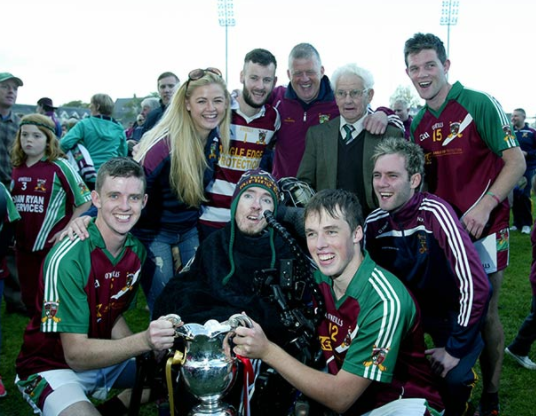 So well known, Mr Hurling, Paddy departs our shores with that wonder GAA legacy amongst a list of wonderful memories.
His son Paddy hurled for Meath for over a decade, was good enough for Leinster Railway Cup activity, managed a number of county teams and has served Meath County Board in a number of capacities. At present he is County Board Vice Chairman. 
The Kelly family legacy continues on the playing fields as both Paddy's grandsons James & Padraig are accomplished hurlers with Kiltale & Meath and footballers with Moynalvey, while sister Sarah also lines out with Moynalvey Ladies & Kiltale camogie.