Kiltale 6-14 Killyon/Longwood 0-14
Kiltale were in control of this semi final from start to finish and eased their way into a final they last competed in and won two years ago. Indeed eight of that 2019 panel provided the backbone of this side.
A strong start saw an early goal from Noah Lacey-O'Dea after points from Sean Lynch and Daragh McVann, this was followed by an excellent Lynch strike to the net on 12 minutes.
A free from Conor Quinn gave the maroon and greens a 2-03 to 0-05 lead at the first sos uisce.
Another goal followed in the second qtr, this time from an opportunist strike from David Regan following good work by Vinny Walsh. A Lynch free added to a brace of points from Luke Gallagher and one from Walsh.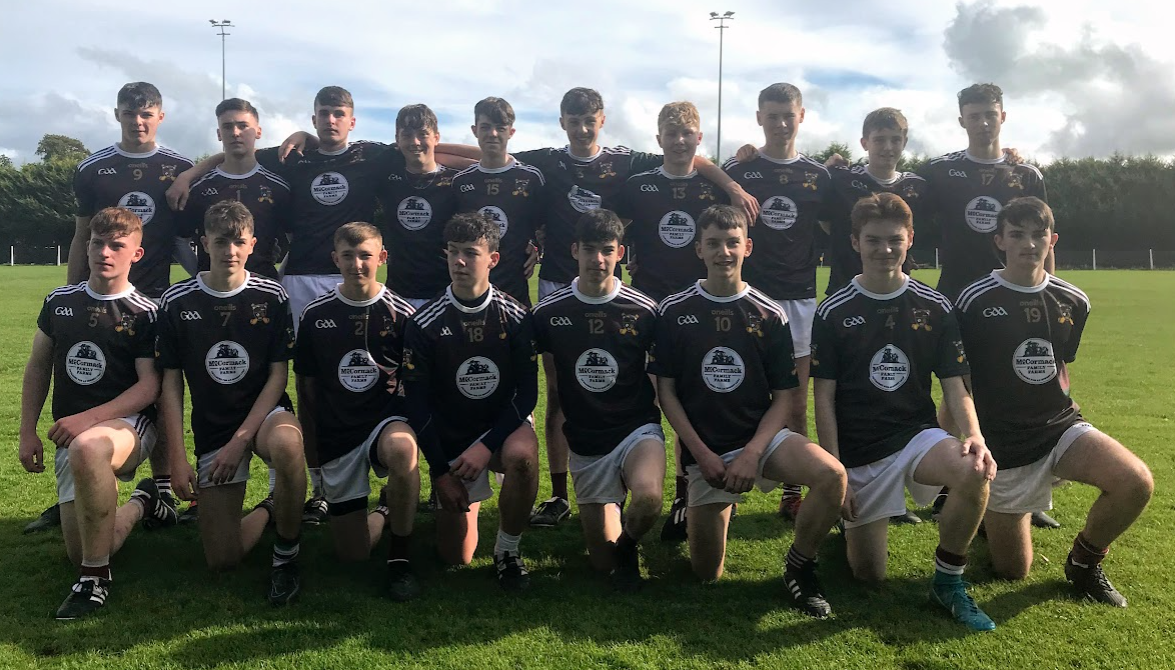 Killyon/Longwood were hanging in though and at half time had accumulated nine points, seven from frees to Kiltale's total of 3-07.
Kiltale started the second half well through another Lacey-O'Dea goal after an excellent pass from Lynch and three Quinn points (2f). Another McVann point and a superb long-range effort from Craig Gilsenan left Kiltale in the driving seat and they led 4-12 to 0-12 after 45 minutes.
As the game reached it's inevitable conclusion in the final quarter Malik Assani Ryan and Ryan Daly added goals with Walsh and Lynch points seeing out the game.
Kiltale:
1. Tom Ryan
2. Senan Maher
3. Charlie McCormack
4. Harry Dwyer
5. Mark Flaherty
6. Craig Gilsenan 0-01
7. Malik Assani Ryan 1-00
8. Daragh McVann 0-02
9. Vinny Walsh 0-02
10. Ryan Daly 1-00
11. Luke Gallagher 0-02
12. David Regan 1-00
13. Sean Lynch 1-03 (1f)
14. Noah Lacey O'Dea 2-00
15. Conor Quinn (c) 0-04 (3f)
Subs:
16. Liam Byrne
17. Luke O Halloran for Regan
18. Liam Deegan for Dwyer
19. Cormac Dunne for Daly
20. Michael O Shea