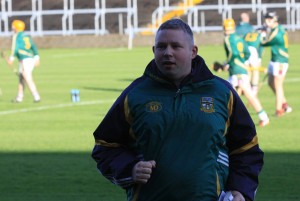 Some white smoke on the managerial front at the AGM last night as Trevor Cummins was officially named as our Senior Hurling manager for 2015. Best of luck Trevor.
We would once again like to thank Brian Gilsenan and Quentin Ashe for their work with the team in 2014.
A full list of the Executive Committee will be made available at a later time.