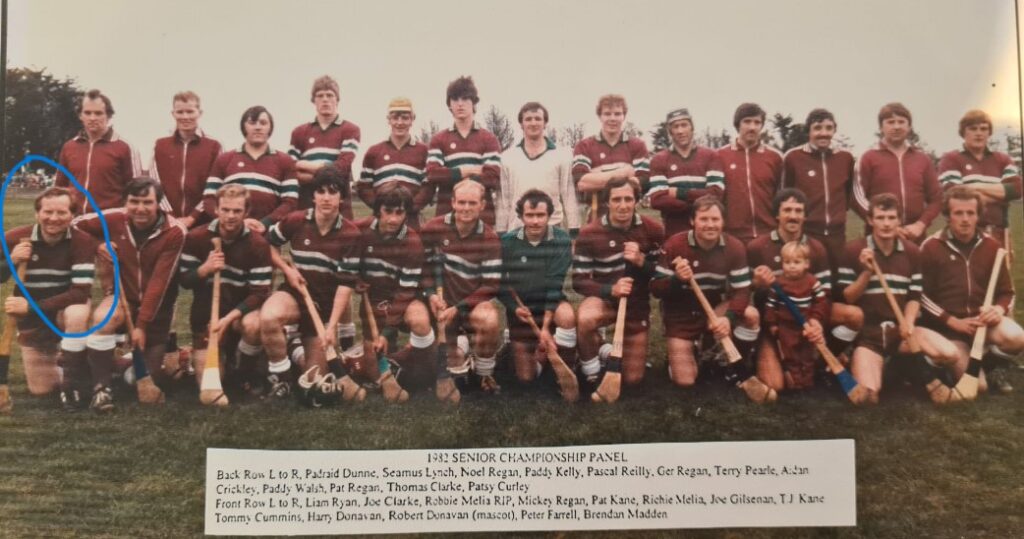 Liam setteled in Kiltale after marrying local girl Eileen Callaghan in the early 70s.
A native of Tommevara in Tipperary he immediately got involved with Kiltale Hurling Club as a player and also served as secretary for many years.
Liam worked as a sales rep for various confectionary suppliers and all the Kiltale young hurlers used to love to travel in his car to underage away matches as there were many boxes of treats to be had before and after the games! If he didn't happen to have any sweets in the car, Liam was guaranteed to stop in a shop on the way home and treat the lads.
As he travelled the country he was able to source great hurleys in Wexford and Tipp, much appreciated by the club at the time.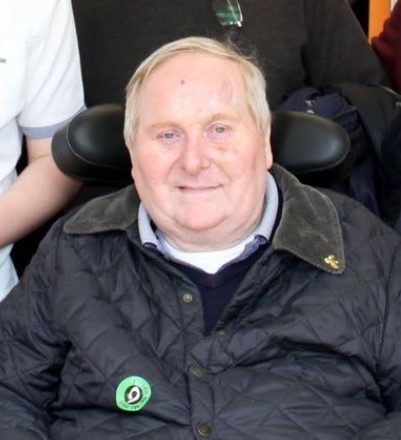 Many great club trips were organised down to Tommevara – a bus load would travel down and the team would play a match and a great social evening would be had by all afterwarsds.
Liam was also a major fundraiser for the club, organising many great ventures such as the talent contests in Warrenstown Arms. When it came to the senior final in 1982, Liam was the man organising the flags and hats.
Indeed he was on the Kiltale winning teams of 1982 and 1983 and a was very proud to witness the recent success of our teams over the last 15 years.
A great gael, he be remembered forever by everyone in the club and parish of Kiltale.