Lotto: Not won
Numbers drawn: 7, 9, 19, 22
3 x €20 winners: Thomas Cummings; Hugh O'Sullivan; Joe Mulligan
Next week's jackpot: €4,600
Awards Night 2019 – December 28th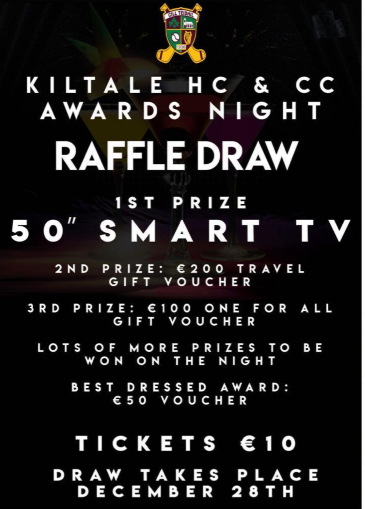 We're asking people to buy a raffle ticket on the evening of the medal presentation, for €10 – it's not just for the prizes above, you also get a national club draw ticket valued at €10 so it's a no-brainer!
Thanks for your ongoing support – and remember, you don't need to be attending the awards night to purchase a ticket!
Goal Mile 2019 – Christmas Morning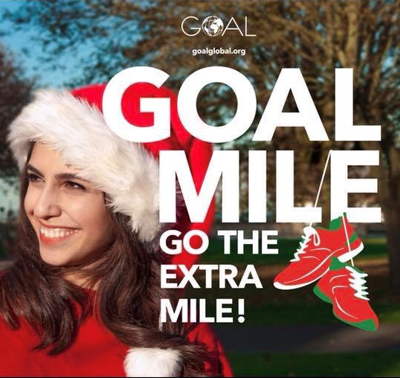 By now an annual fixture on our festive calendar, the GOAL Christmas Mile returns this December 25th – Christmas Morning – at Kiltale GAA track from 11am to 12 noon.
Run/Jog/Walk a mile for this great cause! Adults and Children all welcome.
Walkers, runners, young and old, all welcome to this family fun event on Christmas morning in aid of Goal. Why not take 15 minutes out on Christmas morning, get some fresh air and run or walk a mile in aid of a very worthy cause before settling into the day's festivities.
No registration required, just show up on the day, donate and run or walk the mile!
Good luck Jack!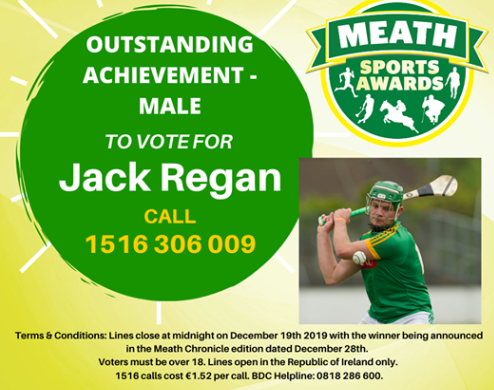 Bingo's back!
Bingo resumes on Tuesday evenings in the clubhouse from 8:30pm sharp, beginning on Tuesday 5th November. Eyes down and get marking!
Now in Instagram!
We're now on Instagram @kiltalehurlingclub! Get following, huns xo
Kiltale GAA Club Shop
Check out the Kiltale section at the O'Neills online club shop to see the latest designs and products. Support your club and look great!
Support the Clubhouse
The clubhouse is a very important facility in our parish and always needs support. Like other clubs we don't want to know what it is to be without it. Drop in for a drink or an ESSENCE Coffee or think about using the facility for a party or meeting.
We appreciate your support and value the custom you all give.
Contact Carmel Bennett – 086 3770763.
~ Don't forget to follow Kiltale Hurling & Camogie Club, and the Kiltale Clubhouse, on Facebook; and Kiltale Hurling Club on Twitter and Instagram ~
Read more...