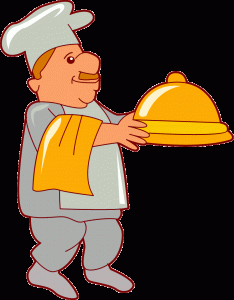 Time to get the chef whites out again lads. Another Breakfast Morning in the Clubhouse this Sunday!!!
The Leinster Final is only a week away on Sunday. So as we did before the County Final, we will have another breakfast morning in the Clubhouse for all in the parish. Once again the Senior Hurling team will be there to serve up breakfast and mingle with young and old.
This is a fundraising event to help with the preparations for the Final and it takes place after 10am mass on Sunday. Donations on the door. Thank you all for your continuing support.